Posted: March 25, 2019
Filed under: Cartoon, My Little Pony
| Tags: "Dark", Adventure, Don't Cut Yourself on All That Edge, Gore, My Little Pony: Friendship is Magic, Mystery, One Shot, Romance, Serketry, Sex, Stupid Premise, Thriller
16 Comments
Title: The Darkening of Equestria
Author: Shadow Stormblade
Media: Cartoon
Topic: My Little Pony: Friendship is Magic
Genre: Romance, Dark, Adventure, Mystery, (pauses for breath) and Thriller
URL: Entire 'Fic
Critiqued by: Serketry
*Indiscriminate staticky sounds*
*TAP TAP TAP* Is this thing on? Hello? Alright, signal looks strong. Morning, y'all, I'm Serketry, and today I'm reporting in live from the Frozen North. My surviving broodmates and I are back at the old hatchery, celebrating our brood-elder's 80th, and it's quite the trip down memory lane.
I remember being taught the basics of engine maintenance, proper firearm safety, and how to operate an excavator- that very one, back there, half-buried in a ditch! Skills still I use to this very day. And before you ask, of course we have a basecamp set up monitoring the Crystal Empire, the love capitol of the world. The question isn't 'where are we hiding', it's 'who have we already replaced.'
Well, a janitor's work is never done, so let's look at what we've got here… The Darkening of Equestria, by Shadow Stormblade. Oh, it's a recent one, too! Early 2017, by the looks of it. Right after… Season 6…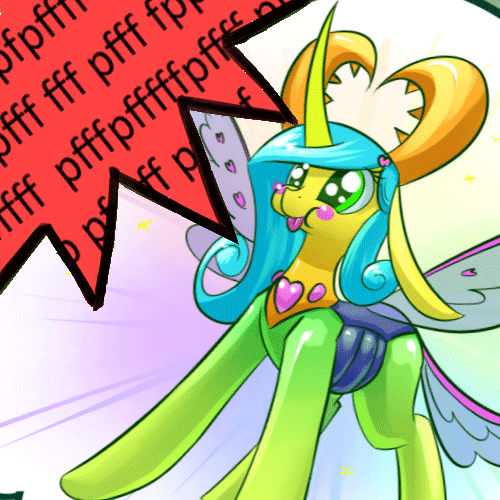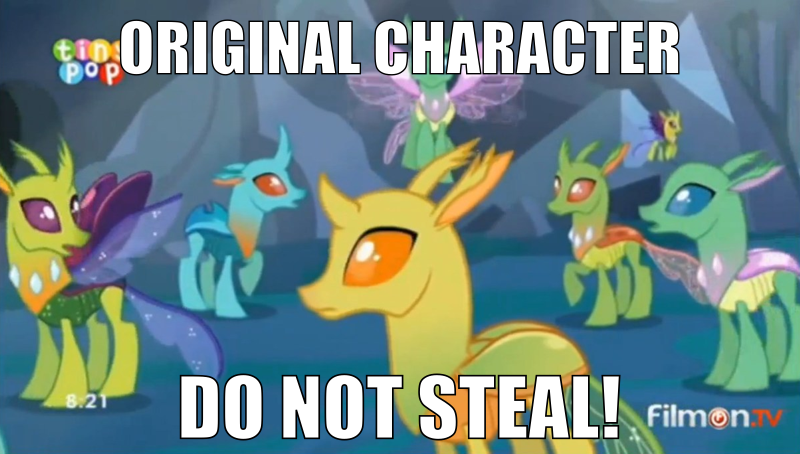 The horror… The candy-coated horror…
Huh? What do you mean I've been sitting here for over an hour? Oh. Alright, moving on. Tags, tell us what we're dealing wi-
Oh son of a fucking bitch. Wha- HOW?! This fic has, like, 1100 words! How do you fit so much shit into so little space?
---