Posted: June 6, 2019
| Author: Herr Wozzeck
|
Filed under: Pokemon, The Kanto Harem Chronicles
| Tags: Adventure, Crazy Ass-Author, FINALLY IT'S OVER!, Herr Wozzeck, NSFB, NSFL, NSFW, Pokemon, Romance, Video Games, WHAT IS THIS I DON'T EVEN, What The F*** Is Wrong With This Person?
|
22 Comments
Title: Pokemon The Kanto Harem Chronicles
Author: Prince Sonic WindStriker
Media: Video Game
Topic: Pokemon
Genre: Romance/Adventure
URL: Chapter Nineteen, Twenty, and Twenty-One
Critiqued by Herr Wozzeck
WARNING: This fanfiction contains several NSFW elements, including possible scenes of sexual activity with a minor. I do plan on skipping over all portions of the fic with underage sexual activity, but reader discretion is HIGHLY advised.
Ladies and gentlemen, get out the party hats and break out the champagne bottles. Guess what time it is?
Yes, ladies and gentlemen, it's the end of this sack of shit!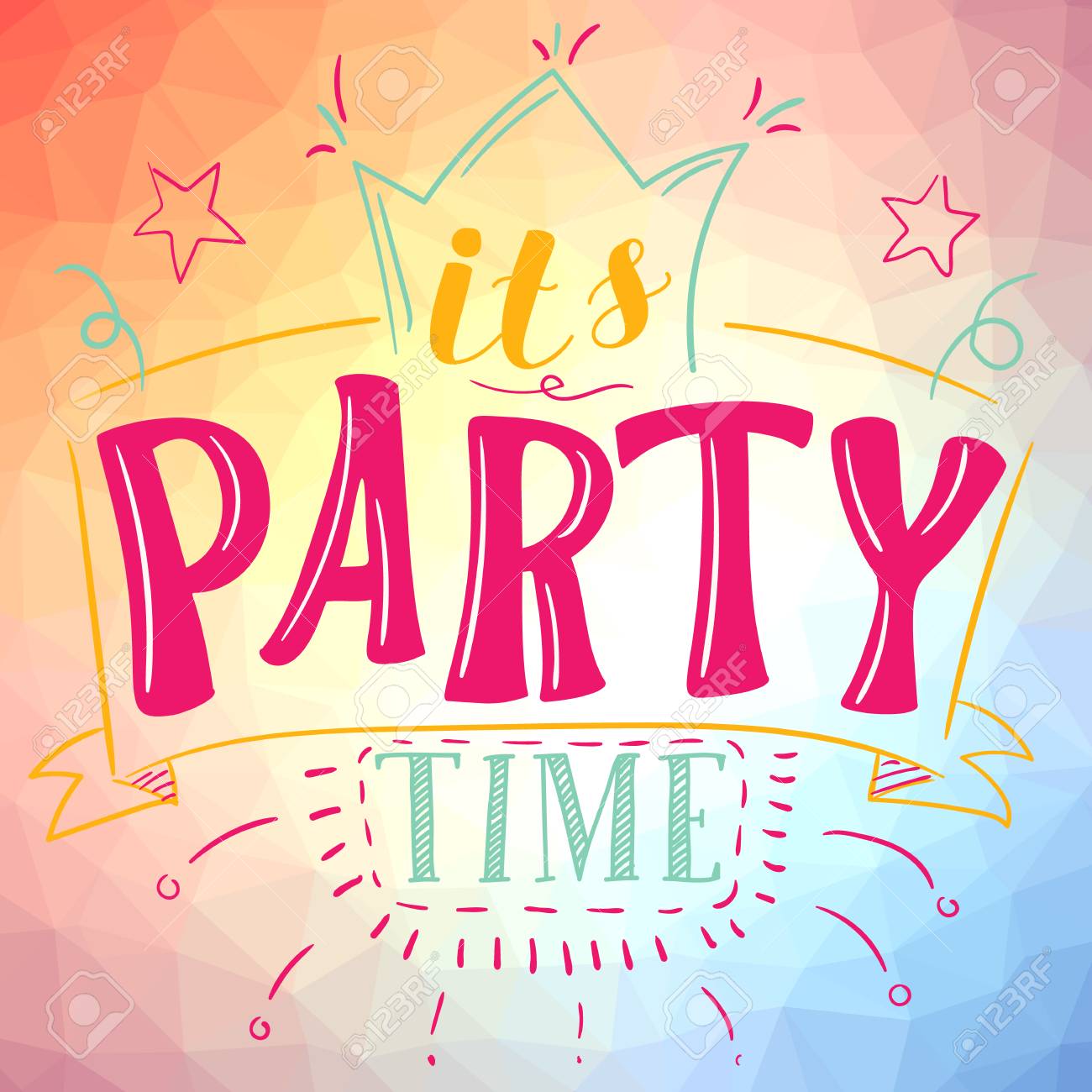 So yeah, this is a very momentous occasion in this, because we've finally hit the end, and Good Lord in heaven I am so done with this it's not even funny. And the good news is, we're going to be able to skip over a very, very big chunk of the story because it wouldn't be this fic if we didn't have more underage sexual content to zoom right over, which means we don't even have to be here that long!
What could be better?
Anyway, we're gonna get started, because goddammit I want to be done with this nightmare just as much as you guys! So here we go!
---